Reach our location
Heliport Balzers
We look forward to your stay with us!
You can find us at the modern Heliport Balzers which can be reached easily by car or public transporation.
Valair AG | Schifflände 2 | 9496 Balzers | Liechtenstein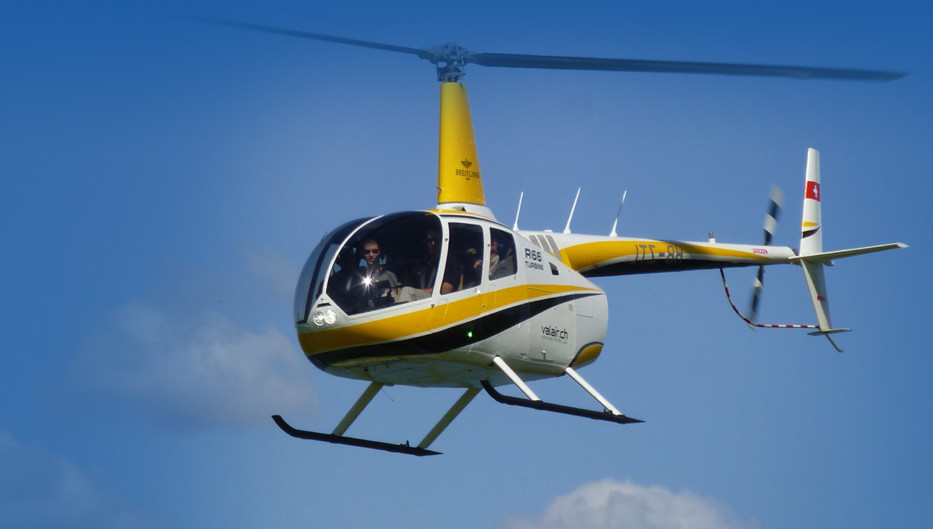 Journey with your car:
Highway A13 until exit Trübbach / Balzers
Journey with public transportation:
Take the bus from railway station Sargans direction Balzers.