Your individual scenic flight
Tailor made helicopter tours created on your individual requirements
Your preferences are our focus – profit from our broad experience and enjoy a full service package.
Do you want to surprise someone? Are you looking for a great memorable gift?
A helicopter ride is already a special experience but make it much personal and special for your beloved ones or yourself. Let's create your desired flight individually according to your own ideas.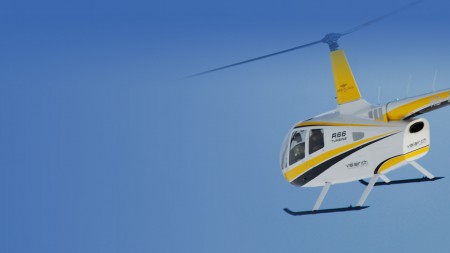 What is on your wish list for your flight?
A bottle of Champagne to toast?
Your sweetheart's favorite beer?

Delicious Chocolate as a snack?

Red roses for your beloved?
Would you like to do a stopover?
A noble restaurant or rather rustic?
Is a breathtaking view the primary key?
Let us know what's in your mind and we will be happy to advise you with all details and options. Many things are possible and this at a more attractive price than you expect!
Your individual Helicopter Scenic Flight
A perfect gift, a surprise for an anniversary present, birthday present, retirement and many more.
We are happy to advise to make this happen – contact us now!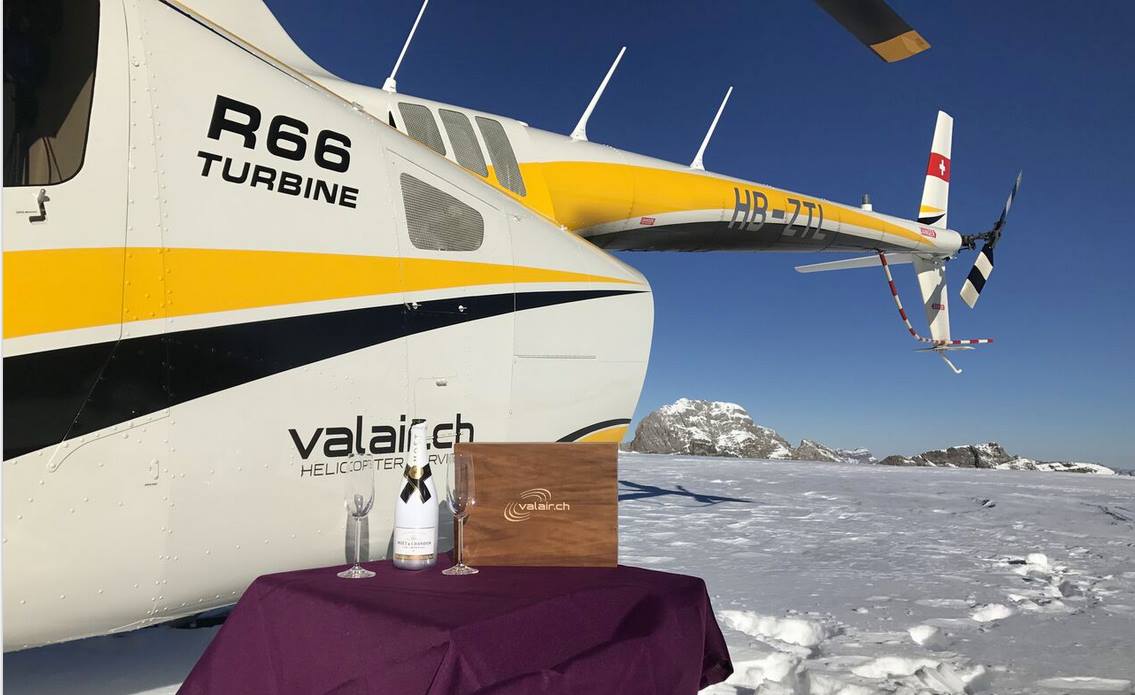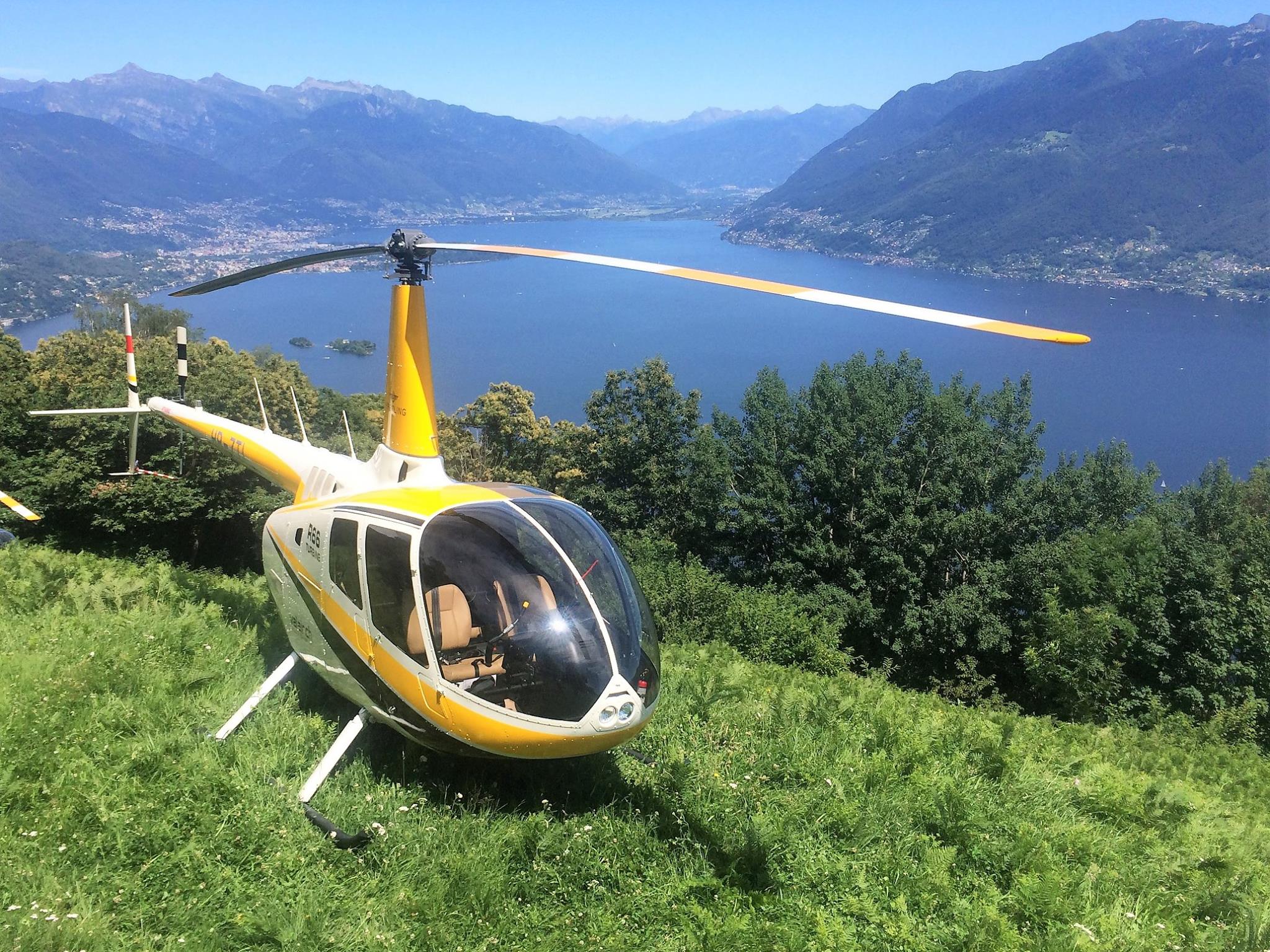 Valair_Gletscher
Valair_Heli3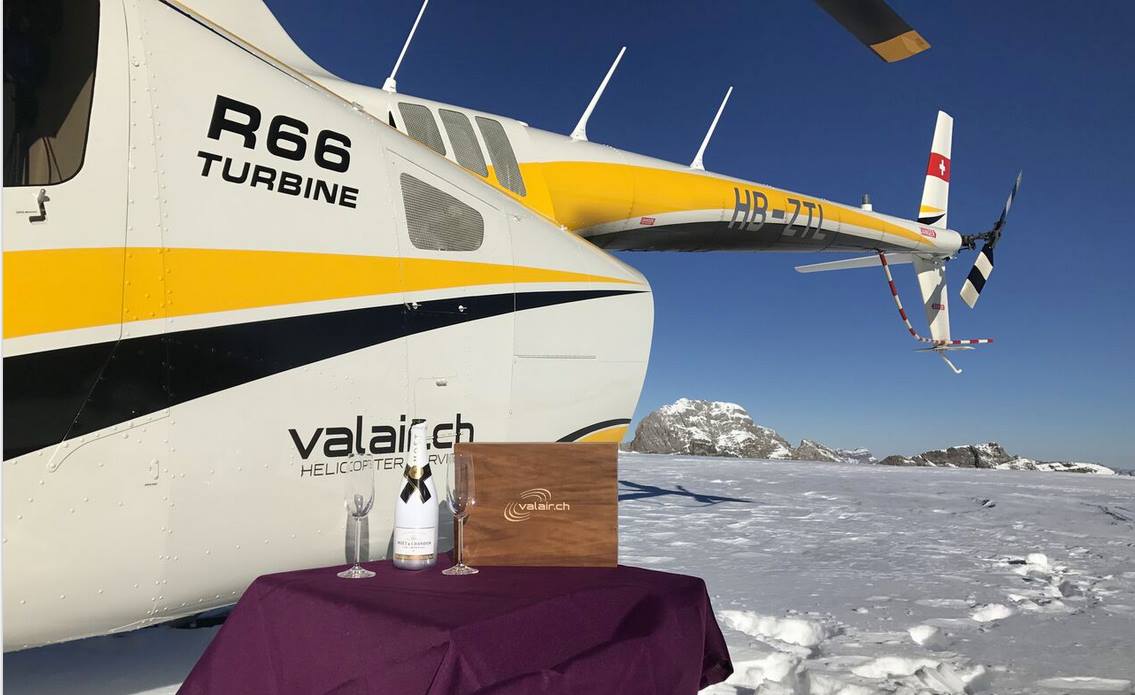 18527265_1965019137117686_3944849039253558145_o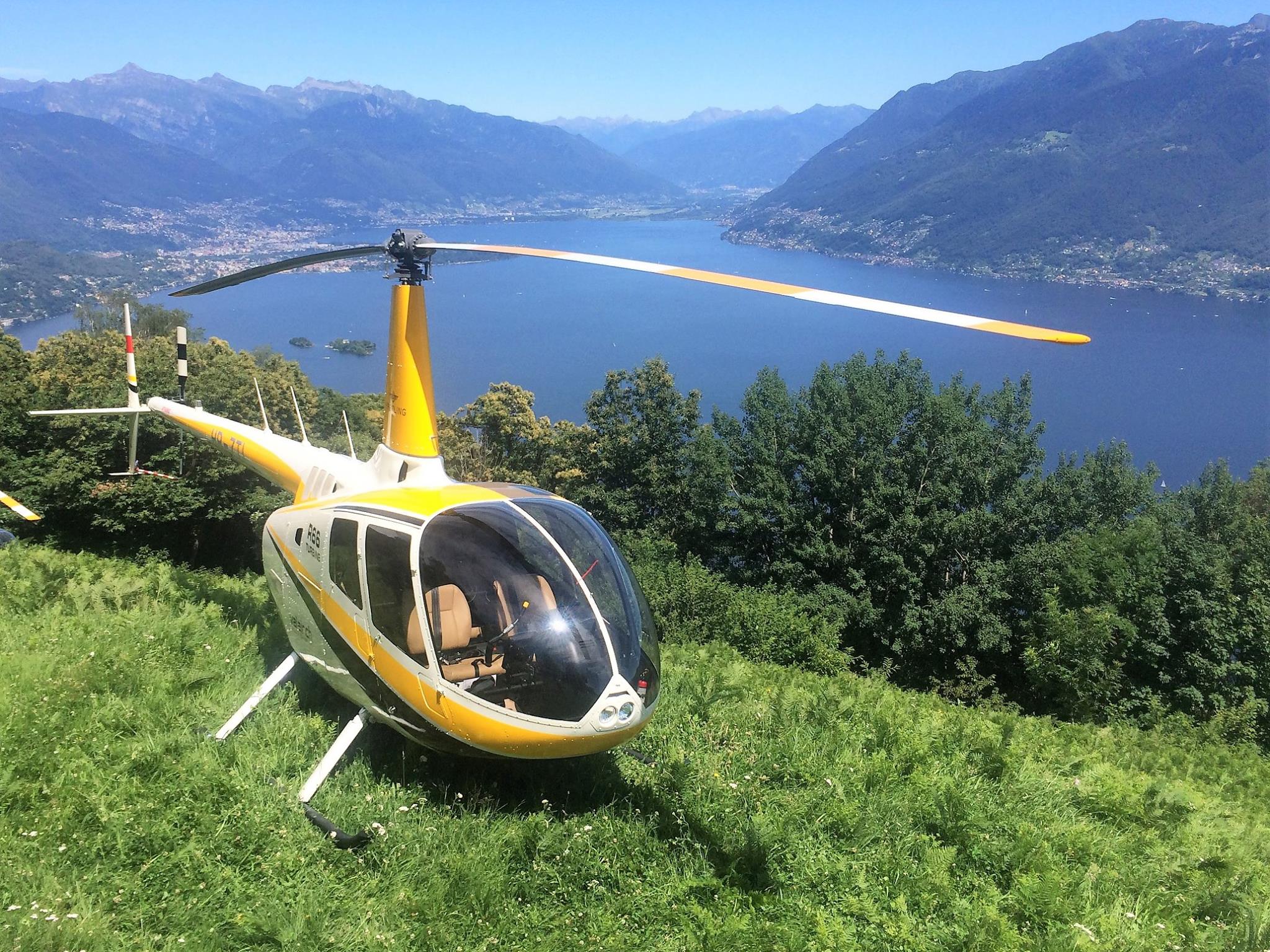 valair heli R66 Landeplatz Planurahütte