14. January 2020
Training days with Claude Vuichard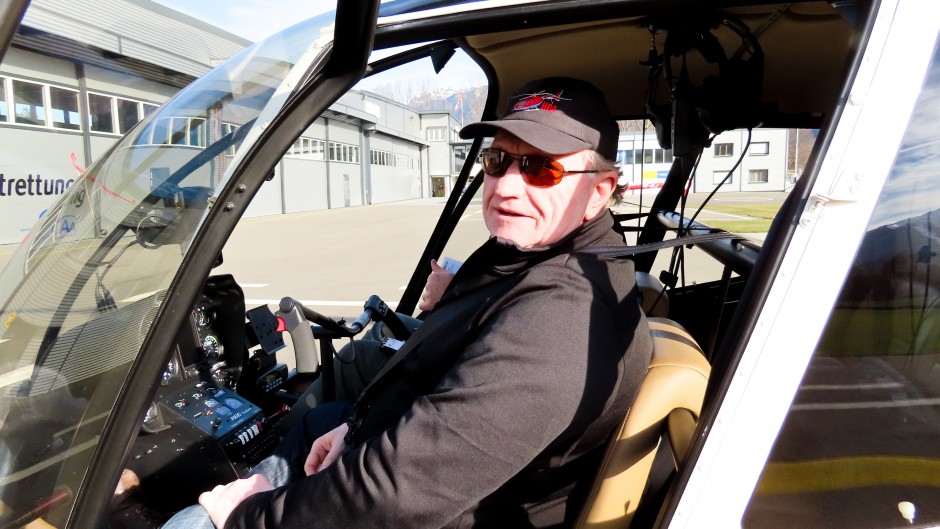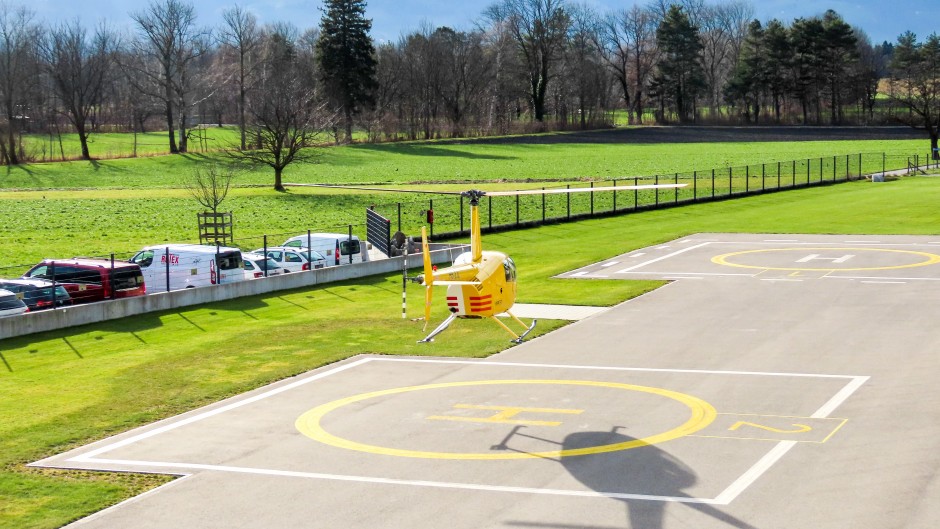 Following the Vuichard Safety Seminar, held in Balzers at the end of last November, the participants had the opportunity for a practical flight training with Claude Vuichard.
The offer was actively taken up and all slots were quickly fully booked.
The feedback from all participants, which hold a private- and commercial license, was tremendous. Claude knows how to appropriately instruct on all levels and is keen to share his knowledge. This gives the student the opportunity to profit from his extensive experience.
Due to high demand, Valair plans to hold further training sessions with Claude Vuichard in the fall of 2020. More infos are to follow.
Claude is also available for private flight trainings at Valair outside of these occasions and can be booked for full days. For more information please contact our dispatch.