26. November 2019
Valair flight instructor provides R66 training in Thailand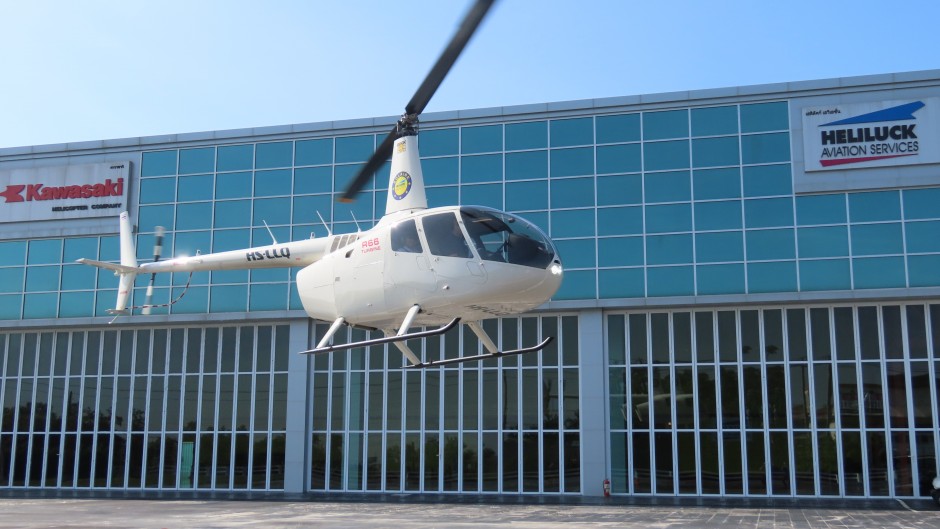 Valair flight school received the request of an air operator based in Bangkok, Thailand to provide flight training for its pilots on the R66. Time was of the essence as they needed their pilots rated as quickly as possible.
All requirements, such as maintenance records and insurance policies, were carefully studied and our chief flight instructor, Paul Campiche, obtained a temporary instructor's license from the Thai authorities.
Only a few weeks after initial contact, Paul Campiche boarded a flight to Bangkok and trained the local pilots intensively on the R66.
Only thanks to the flexibility and excellent reputation of the flight school and its instructors, was it possible to carry out this interesting and not everyday mission efficiently and professionally.