Are you looking for a reliable partner to inspect your high-voltage overhead power lines? We offer a comprehensive package solution for the utilities segment. Thanks to its state-of-the-art technology, the FLIR corona camera that we use offers efficient and therefore cost-effective monitoring services.
Our services
Flight planning for power line inspection
Flying over power lines with gyrostabilised camera systems (multi-sensor)
Analysis of any identified faults and preparation of a damage report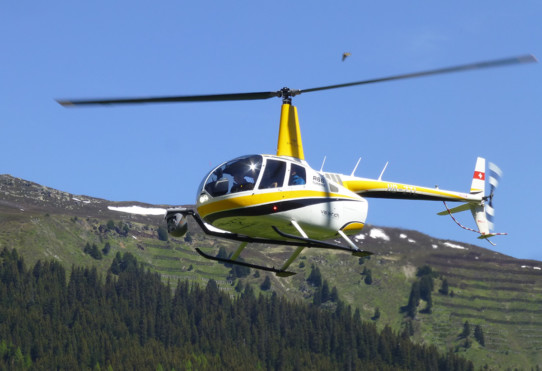 Our efficiency is your advantage
During a flight, we examine the overhead power line with infrared technology (thermal imaging), corona discharge images and HD video footage. Our specialists will assess any visible damage on site. We will immediately inform you of any serious defects. An integrated camera takes high-definition photos wherever needed for subsequent detailed analysis.
All captured material is then evaluated by specialists at our headquarters. These not only produce comprehensive documentation of all problem areas identified, but also prioritise the damage and develop suggestions for carrying out maintenance work. At a final presentation we will carefully review the documentation with you and make adjustments to optimise our continued cooperation.