3. December 2019
Claude Vuichard Safety Seminar
On the 29th and 30th of November we were proud to host Claude Vuichard in Balzers as lecturer of his Vuichard Safety Seminar. Next to the Valair staff, many more visitors, domestic and from abroad, attended the course.
Claude Vuichard was a search and rescue pilot for Air Zermatt, inspector for the Swiss FOCA and pilot for the Swiss federal counsel. He is the inventor of the Vuichard Recovery Technique on how to escape a vortex ring state. His commitment to flight safety earned him the 2018 HAI safety award, the highest of its kind in the helicopter industry. Claude sacrifices his retirement to conduct courses all around the world and train as man pilots as possible on his techniques.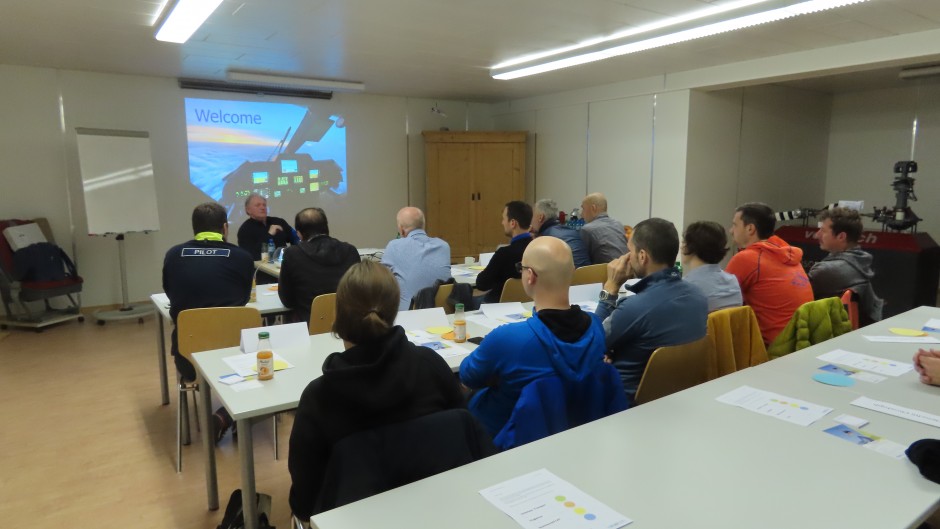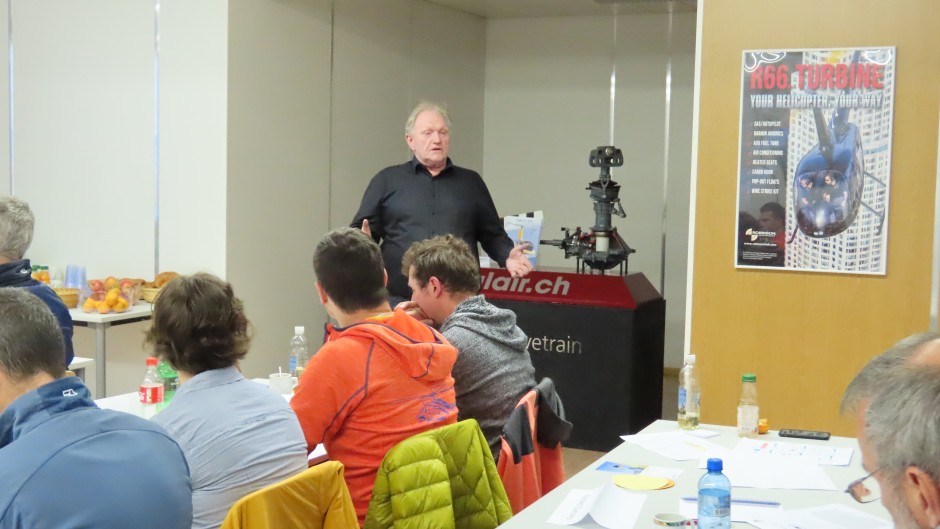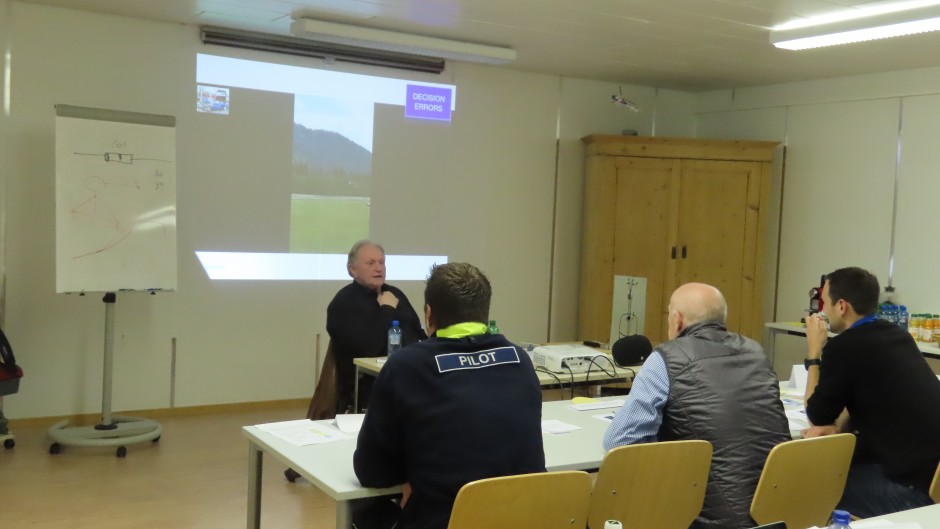 You may learn more about his foundation on www.vrasf.org.
A video, visualizing the vortex ring state and its escape in real life, contributed greatly to making his technique famous around the world. Valair, together with bsv-production, were responsible for the aerial filming at the time and the video has been viewed almost 200'000 times.
We would also like to extend our thanks to Leocopter Air Services for their support in organizing the seminars.
Claude Vuichard is available as a flight instructor at Valair.