Private Pilot PPL(H)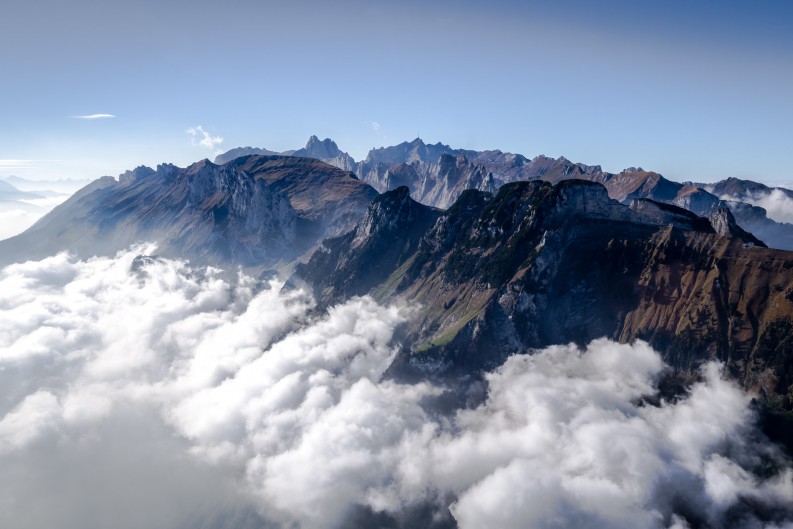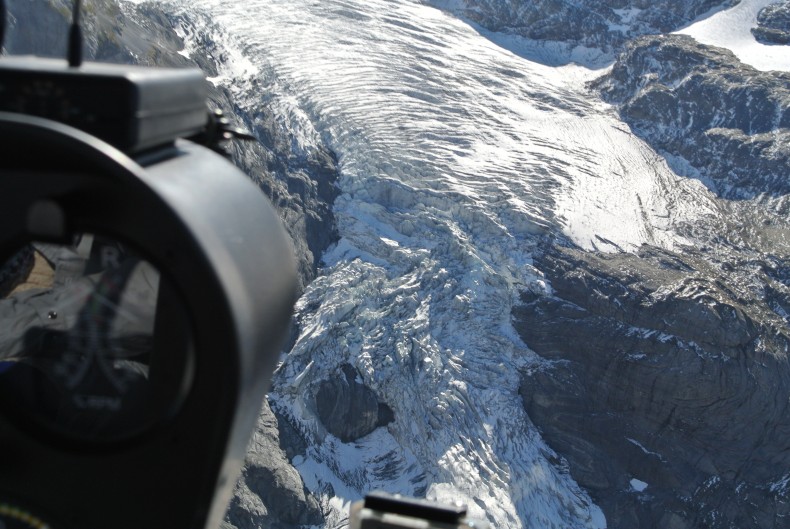 The private pilot license PPL(H) is the entry ticket to the world of aviation and in particular the helicopter industry.
The PPL allows you to perform private, non-commercial flights. Flights based on cost-sharing are thus permitted.
To obtain a PPL(H), the following requirements need to be met:
Min. 16 years of age to begin training
Min. 17 years upon completion of training
Medical Class 2*
*If you consider a career as a helicopter pilot and aim to obtain a commercial license it is highly recommended to already obtain the required medical class 1 initially. Thus, any medical preconditions that may prevent you from exercising commercial flights can be excluded.
At the beginning of the course, you will be assigned a principal flight instructor. This is a key person for any questions and responsible for the documentation of your training progress. It is very important to establish and maintain a good and constructive relationship with your flight instructor. Should this not be the case you should not hesitate to request a re-assignment.
Ideally, the practical and theoretical training are done in parallel. This creates positive interaction. The theoretical examinations however need to be competed prior to the final check ride.
The theoretical course is done by our training organization Swiss Helicopter School Association, or, by choice, in any other accredited institution. Different options regarding classroom or self-study exist. The following subjects are tested:
General:
010 Air Law
040 Human Performance
050 Meteorology
060 Navigation
090 Communication VFR
Helicopter specific:
020 Aircraft General Knowledge
030 Performance and Flight Planning
070 Operational Procedures
080 Aerodynamic
For more information please visit www.shsa.ch.
The practical part of the training is initially done on dual controls with a flight instructor. During the first few lessons, other processes around the operation of a helicopters are also discussed, such as:
Briefing
Flight planning
Pre flight check
Soon after, these tasks can be done by the student alone, which allows for further cost optimization.
The rest of the training schedule follows a predefined syllabus that puts emphasis on various aspects, for example emergencies, navigation, solo flights, simulated instrument conditions or flying in mountainous terrain.
The training is concluded by a check ride with an expert from the FOCA.